external wall insulation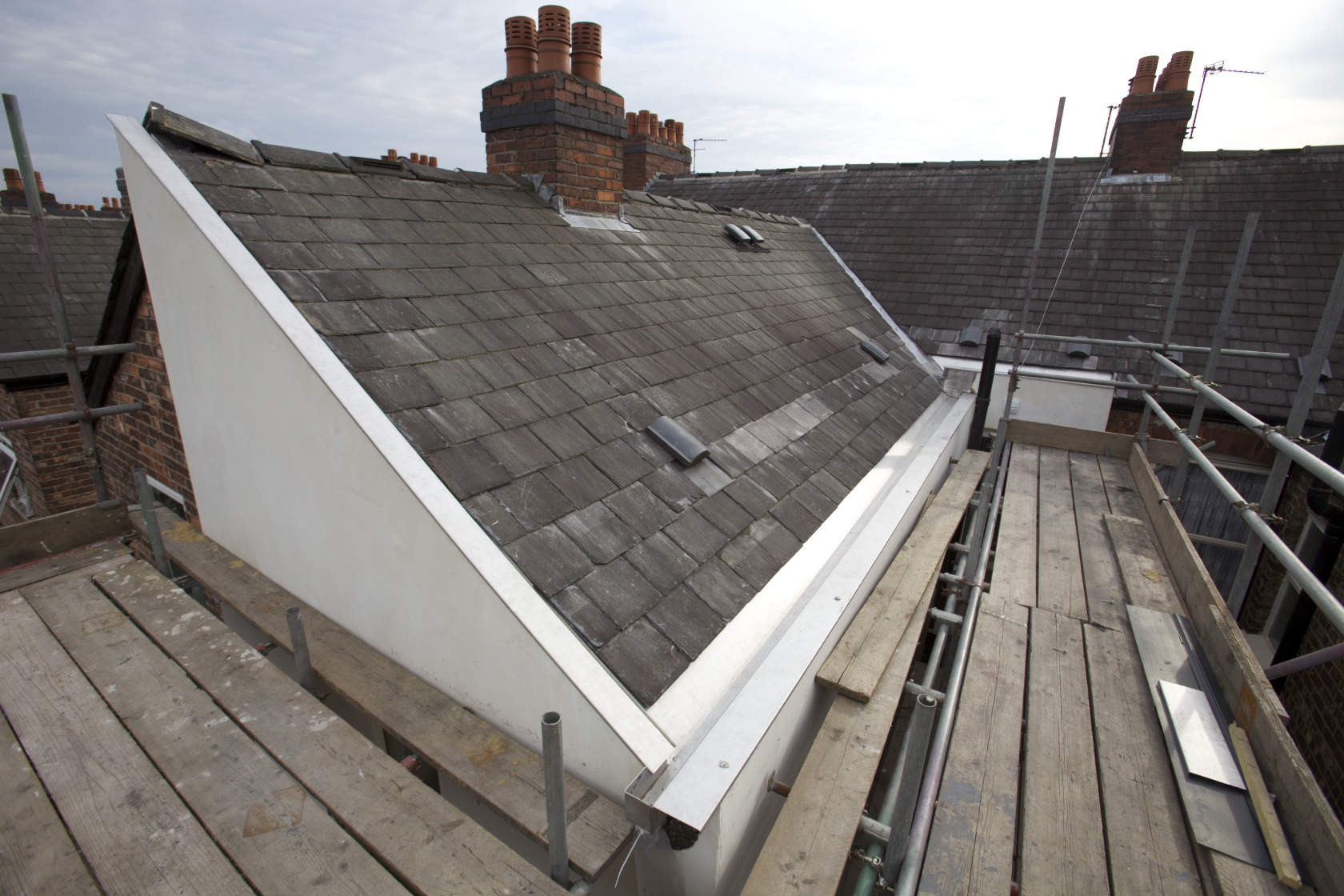 We recommend installing 180mm of vapour permeable woodfibre external wall insulation with 8mm modified polymer glass reinforced external render system on external walls where planning authorities allow (often not at the front of the property).
Much of the cost of installing external wall insulation is the labour and scaffolding, so it makes little sense to choose a thinner wall insulation (although these are available) unless there are space restrictions or a hard to fill cavity brick wall.
We recommend vapour permeable insulation which allows moisture generated inside the building to dissipate over time and reduced dampness which is bad for the building structure.
For cavity walls with sufficient space, we use Ecobead cavity wall insulation.
Careful detailing is very important with external wall insulation to avoid cold bridges that will reduce performance. We ensure that the eaves are insulated by either working from inside the loft, or temporarily removing the first few slates. Our external wall insulation includes an associated new stainless steel gutter, which provides an attractive detail and ensures that water does not penetrate the insulation from above.
Further information is available in the Retrofit Pattern Book