sustainable neighbourhoods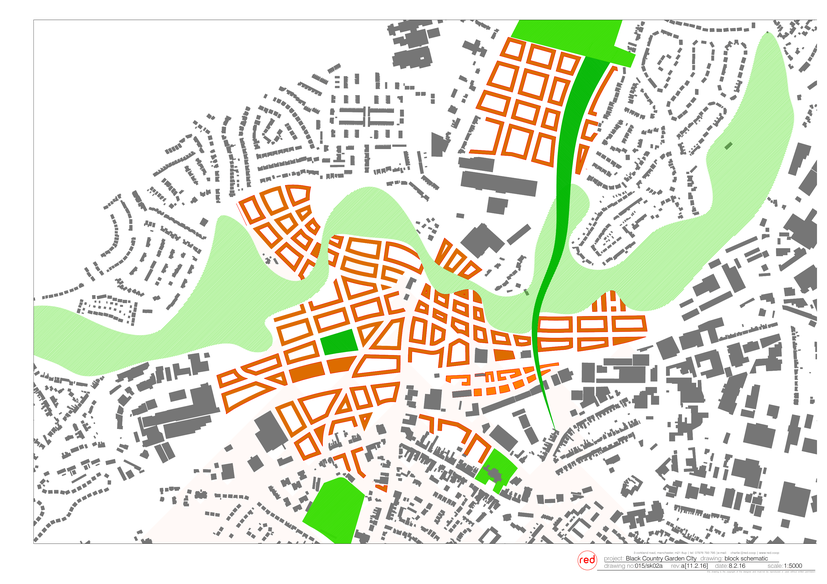 red is about reusable design.
With new homes having a carbon footprint of between 50 and 80 Tones CO₂ just to build them, we need to make best use of the buildings we have. However, there are not enough of them to go round - even if we did fully occupy all our buildings and bring all the empty properties back into use.
In addition we have quite a few places that are not socially, economically or environmentally sustainable and need attention too.
So it's not just about reuse of buildings where possible - it's also of the land that had previously been built on as well. Our members have many years experience in making urban neighbourhoods sustainable with awards for design and use over the years, from Brighton up to Manchester.
Neighbourhoods should minimise their energy use but this is not the whole picture of the emissions of our cities. There is also transport, and how and where services come from - from shopping to health to education -  there is no point embodying all those emissions in a neighbourhood so badly planned that it has to be demolished and rebuilt in 30 years time. To quote William Ruskin "When we build let us think that we build forever".
Social sustainability is as important as the direct environmental impact.
red is on the design and consultant's panel for MADE, the design centre for the Midlands.  We are working with them on their Black Country Garden City proposal as well as projects within the region related to that at Lye Station and Willenhall - more information will be available as the proposal develops...