black country garden city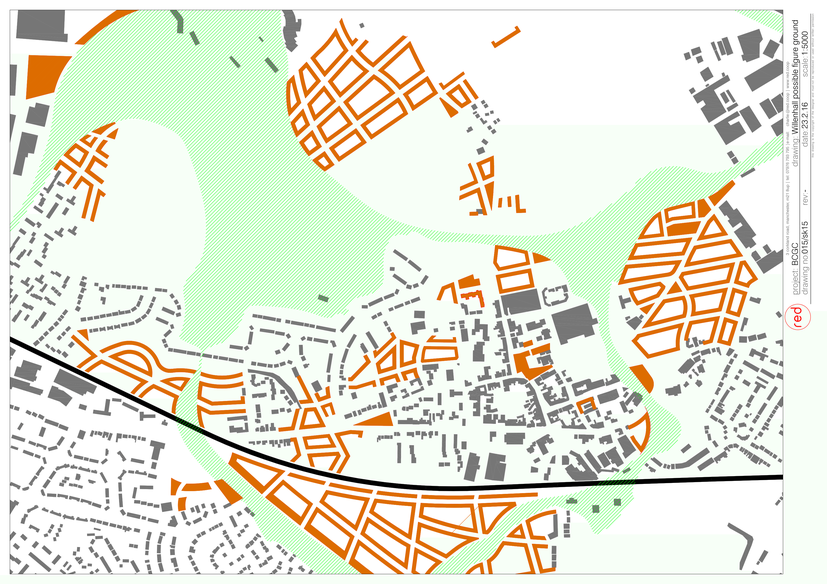 MADE's proposal for the Wolfson prize was not recognised in the final award but did receive a lot of attention because it was the only proposal that re-used an existing urban footprint rather than building on green field sites in urban extensions. This proposal to satisfy growing housing demand by increasing density, while increasing access to varied high quality landscape, fits much better into the long term goal to make our cities a key part of a zero carbon future that we need to maximise the life chances of future generations across the planet. We have produced maps of the Black Country showing those areas that contain the best mix of qualities to make good future cities.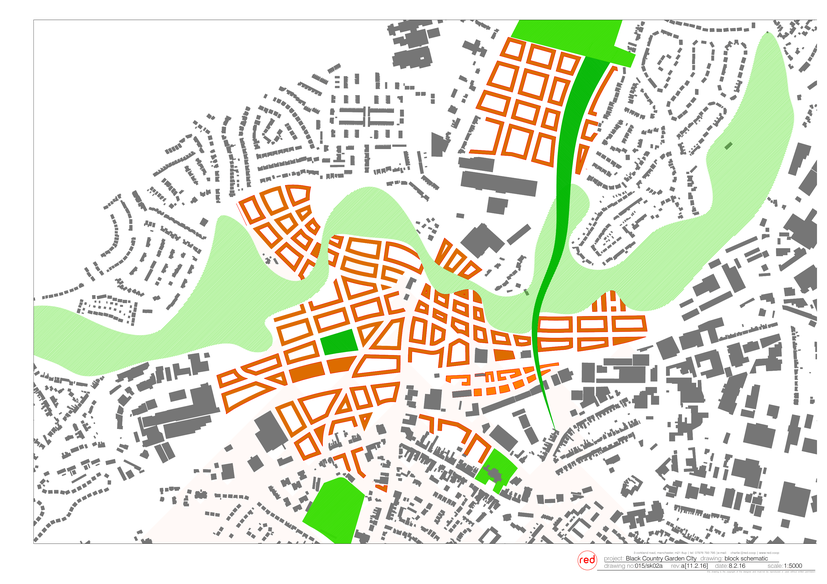 We have also formulated demonstrator masterplans of Lye and Willenhall showing how the principles of sustainable urban neighbourhoods can be combined with an updated garden city.