red use the latest technologies and innovative techniques 
technopor
we have been developing an innovative underfloor insulation solution using Technopor, a foamed glass pumice.  This can be poured under the floor, having carefully lifted a few floorboards.  We are monitoring performance of this method, but  results so far suggest that this solution reduces internal humidity in previously damp properties.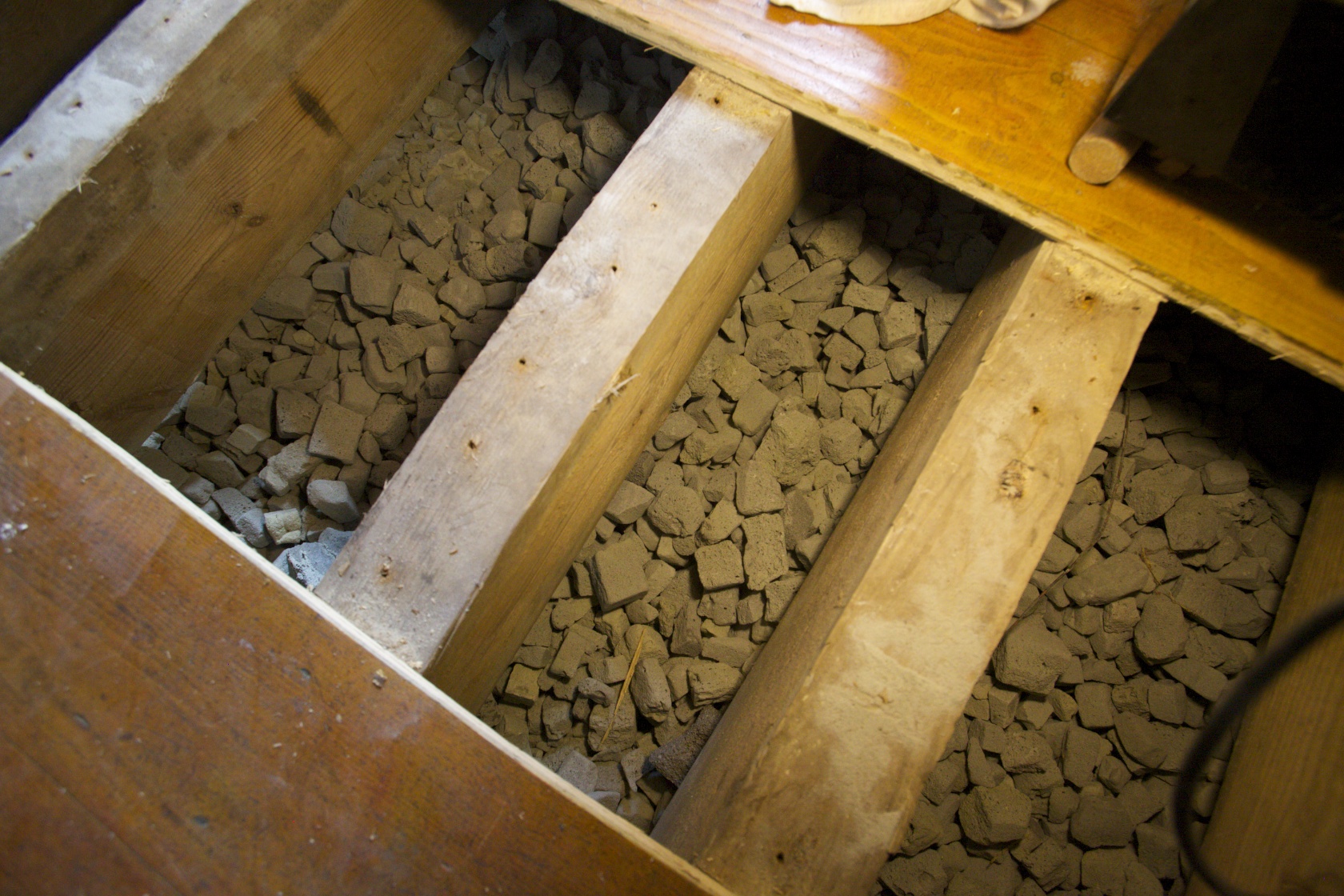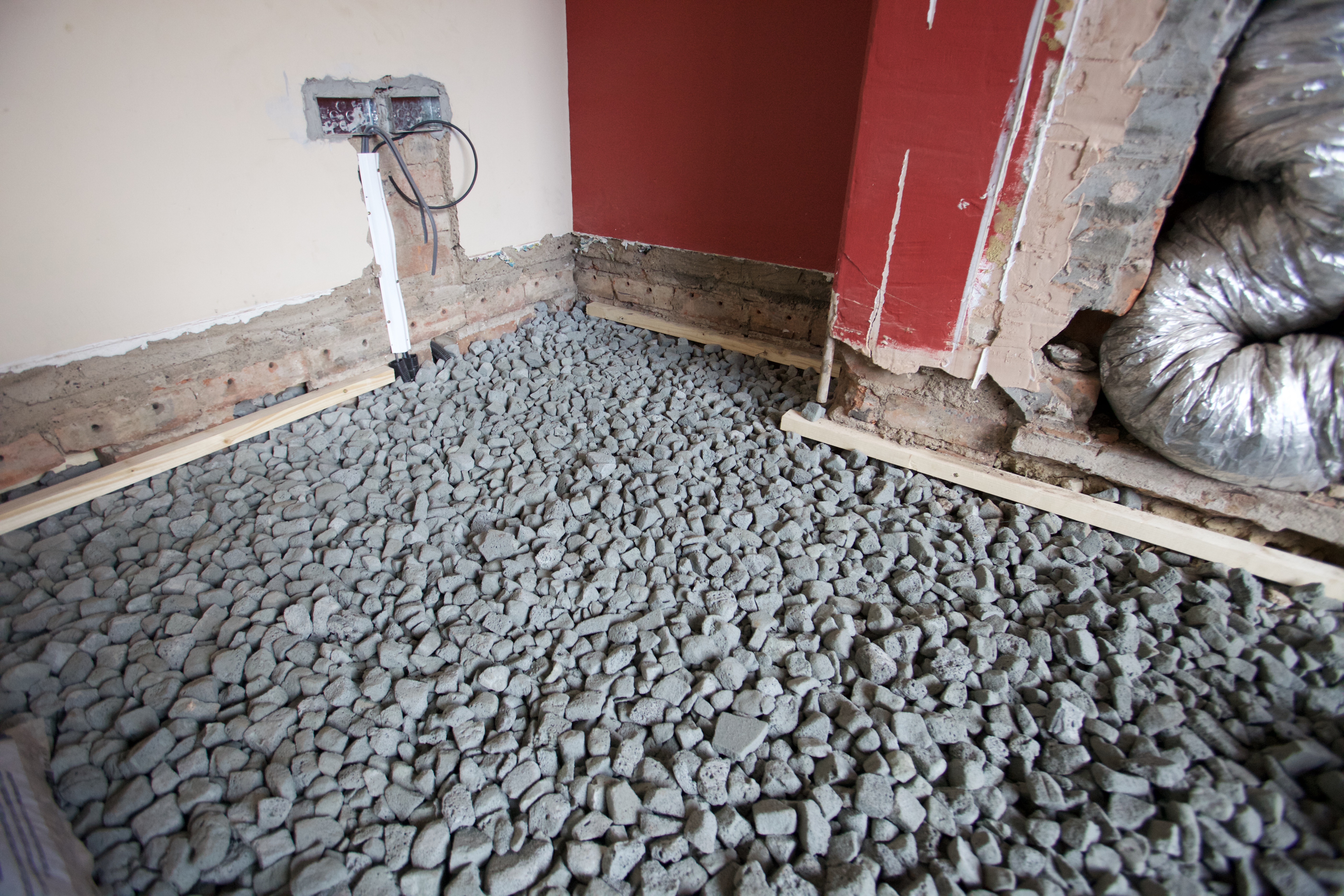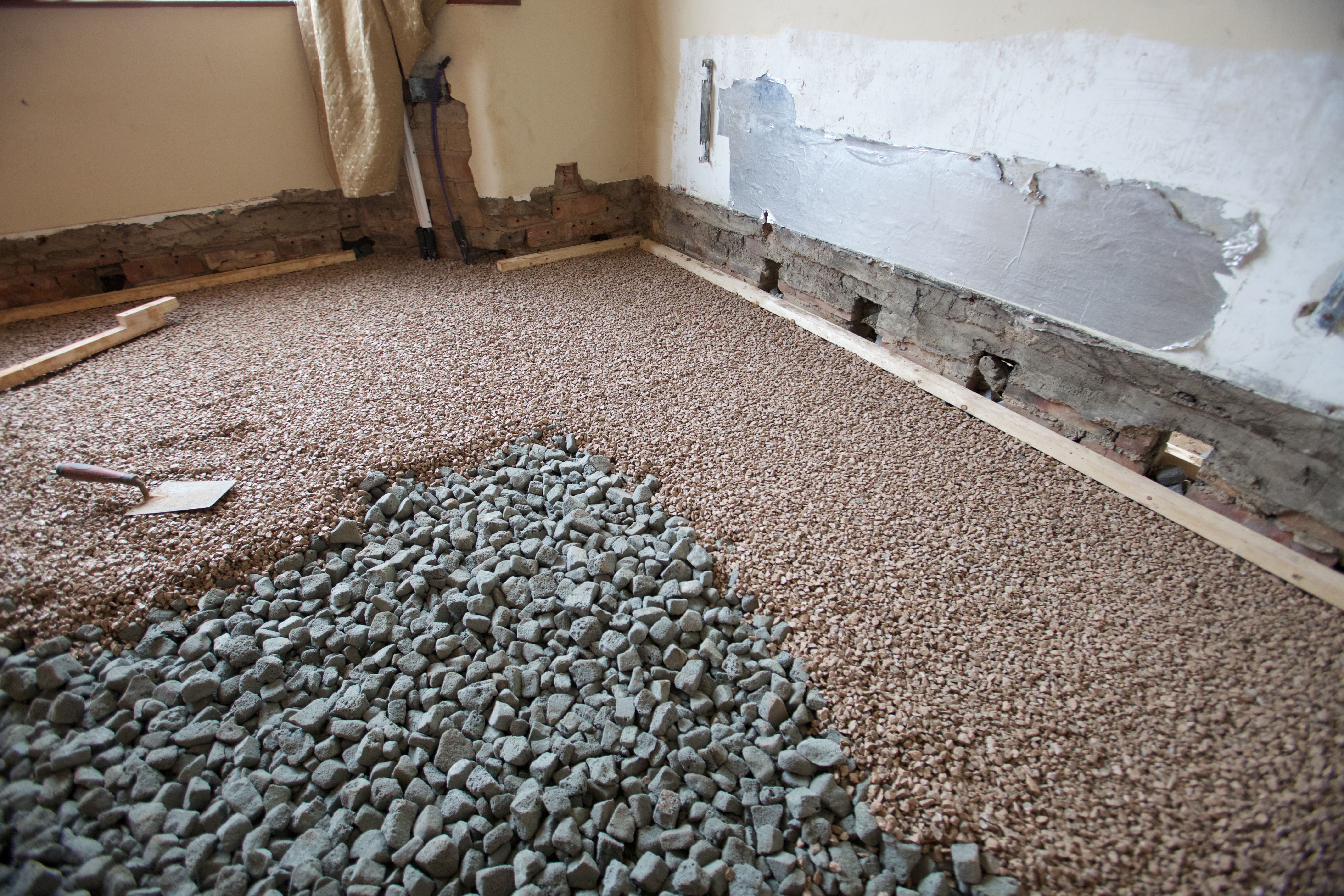 baumit open
the baumit open reflect is a new addition to our roster of external wall insulation measures, offering breathable thermal insulation alongside energy and cost savings for the end user
baumit state their system has a thermal conductivity of λ = 0.031 W/mK, offering 23% better thermal insulation performance than typical insulating boards.  
the open system is comprised of a vapour permeable adhesive - used for bonding the boards and as basecoat render with reinforcement, open reflect insulation boards that provide the systems themal insulation properties with a final nanopor water repelling, selfcleaning topcoat render
another part of the baumit system is their innovative StarTrack fixing anchor - their direct masonry fixing avoids thermal bridges, saving energy and therefore reducing heating costs still further.  since the anchors are covered with adhesive before bonding the insulation boards they create additional bonding points that are firmly affixed to the supporting masonry.
at time of writing, the final nanopor topcoat render has yet to be applied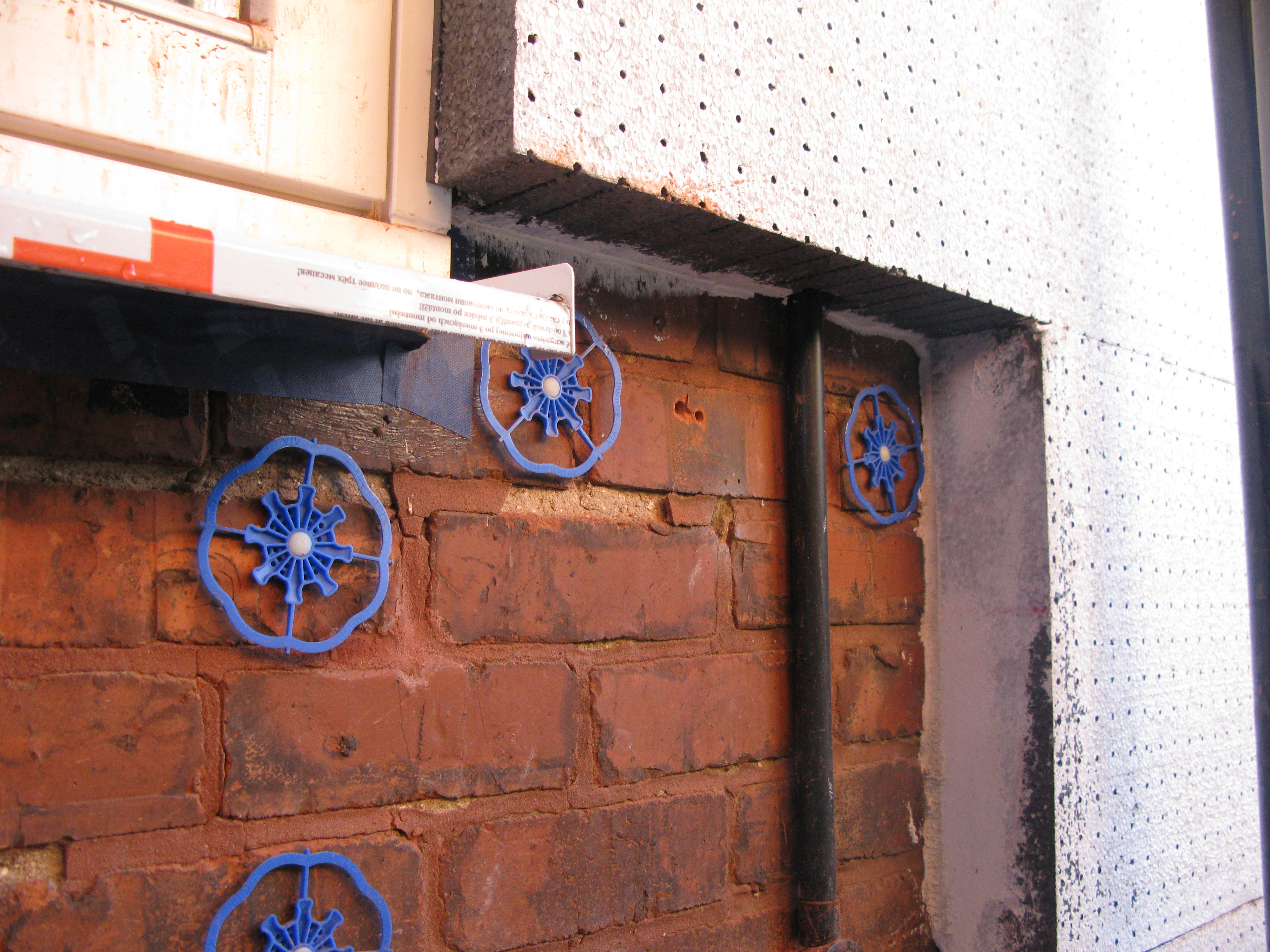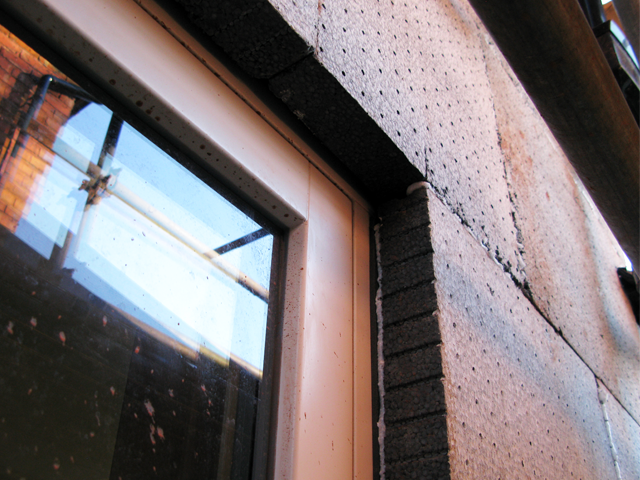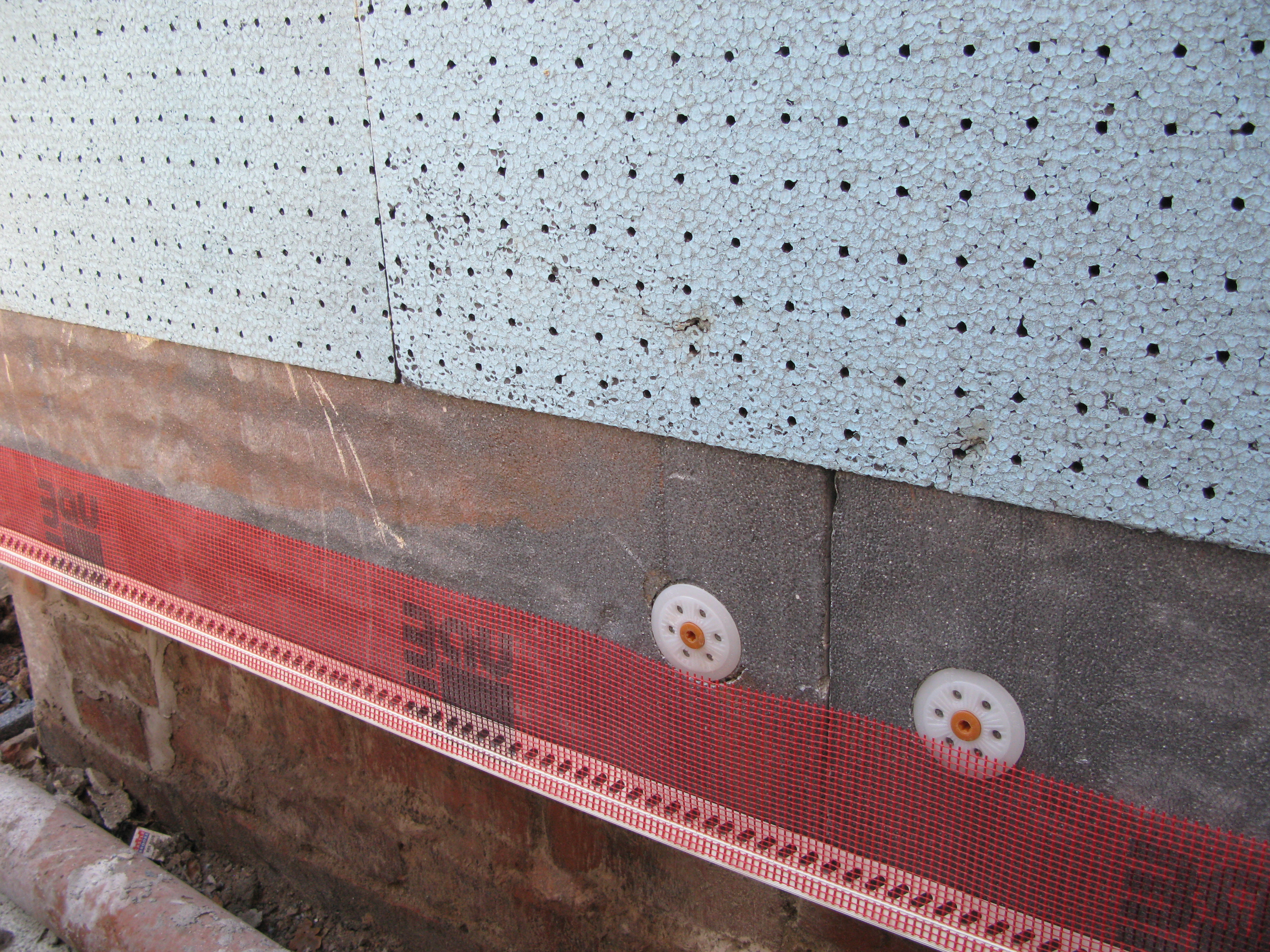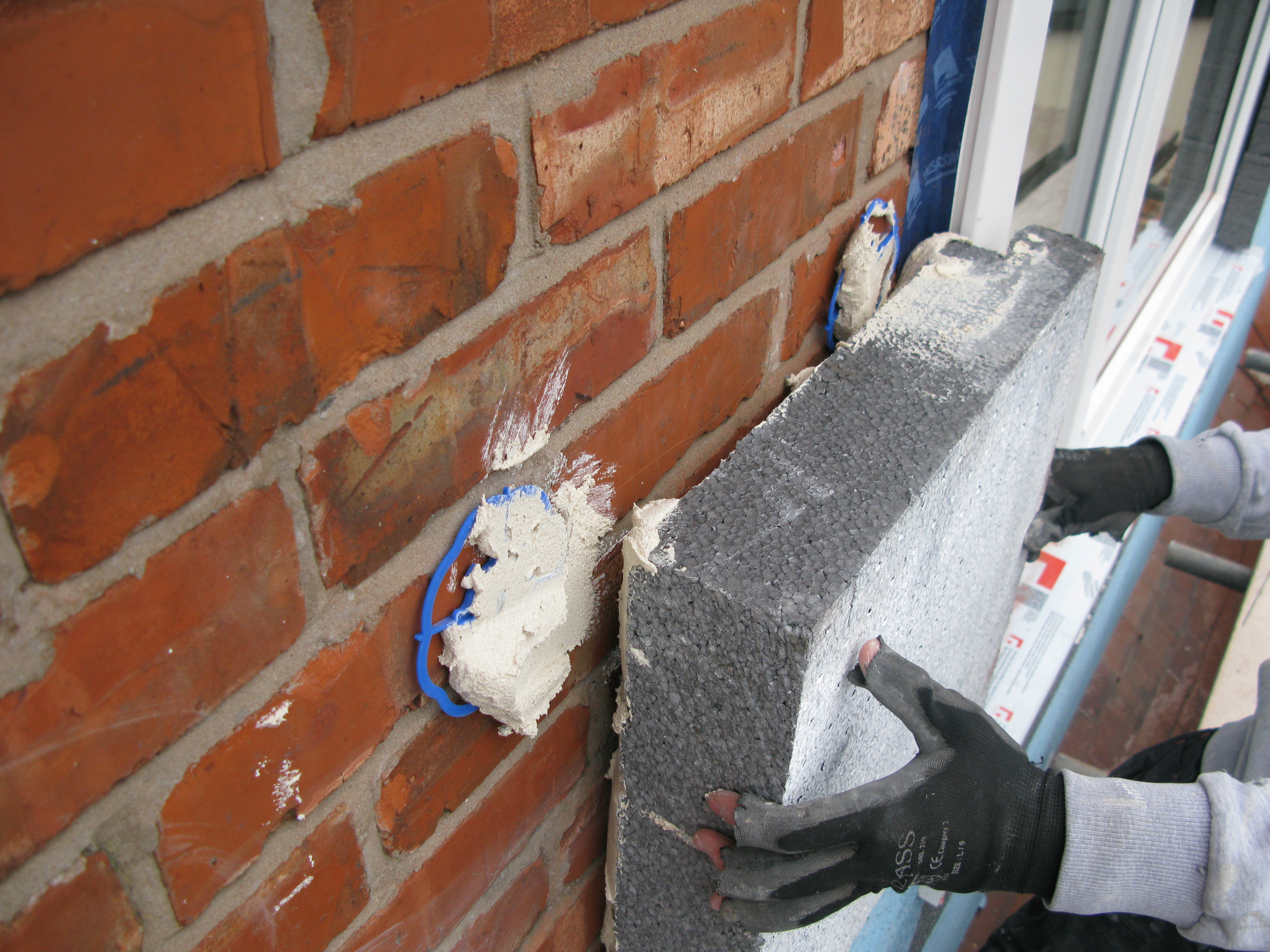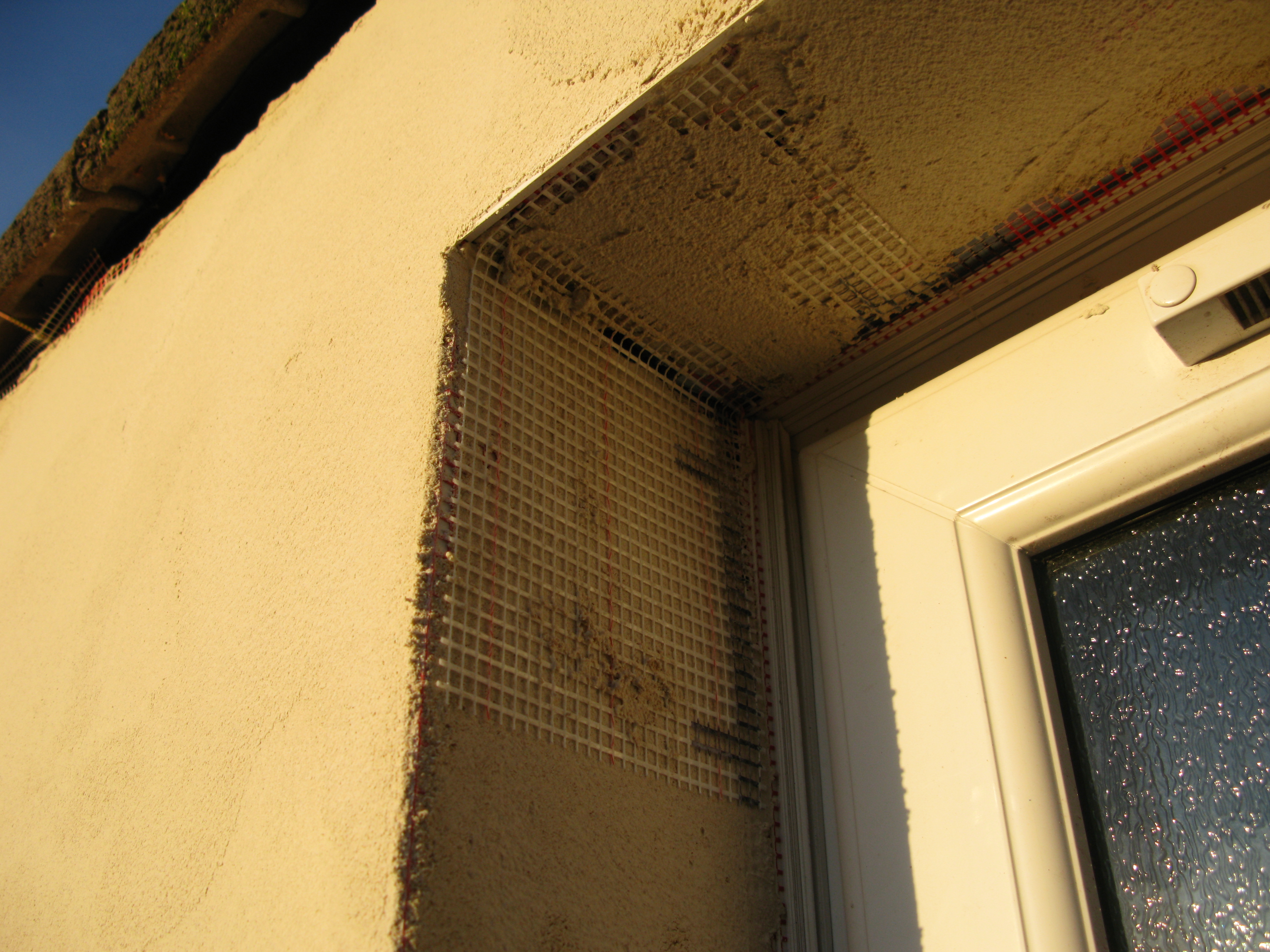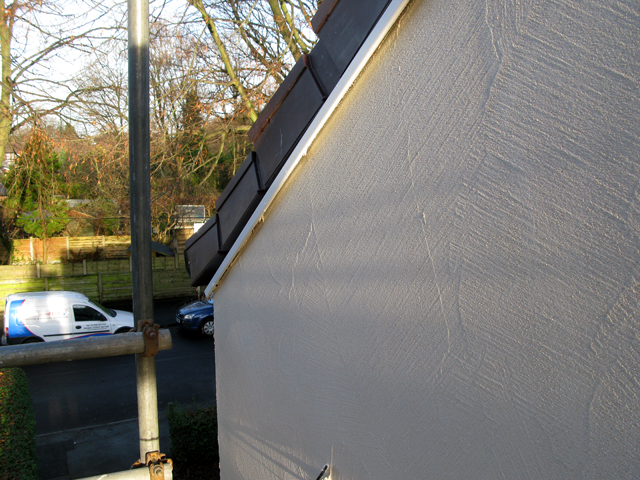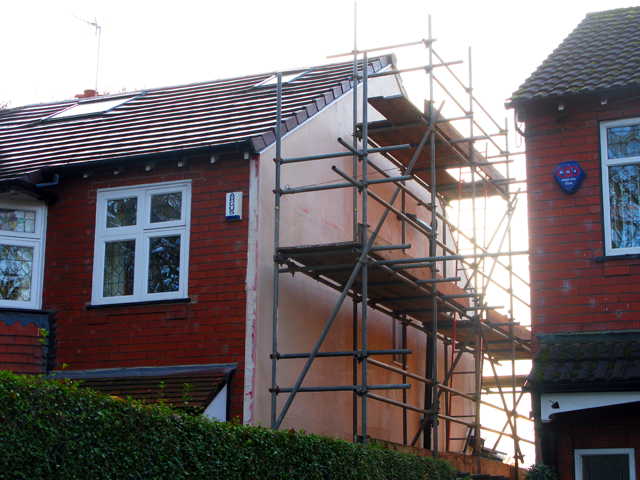 unger diffutherm
red have utilised the unger diffutherm UdiIN reco system in a number of retrofit projects that require internal wall insulation due to its automatic levelling compensation - making it particulary suited for properties that have uneven wall surfaces
Unger state their UdiIN reco system has a thermal conductivity of λ = 0.041 W/ mK.
compared to foam or mineral-fibre insulation boards, any accumulated condensation is absorbed by the system and, due to its quick-drying properties, is then transported into the room air or through the capillary effect to the outside of the building. the final layer of the system - UdiMULTIGRUND - is a vapour-retarding, mineral based render coating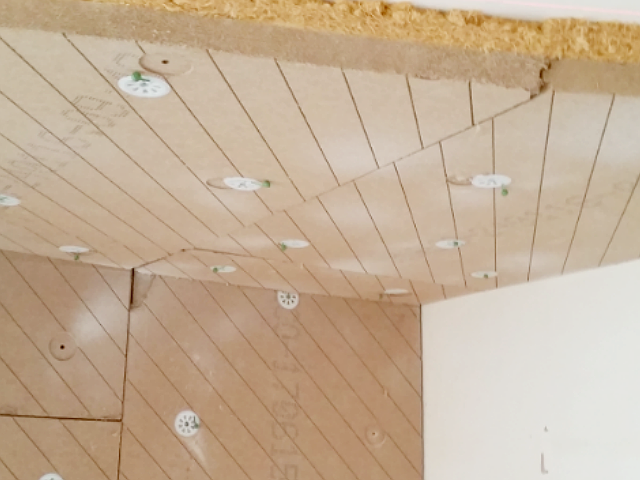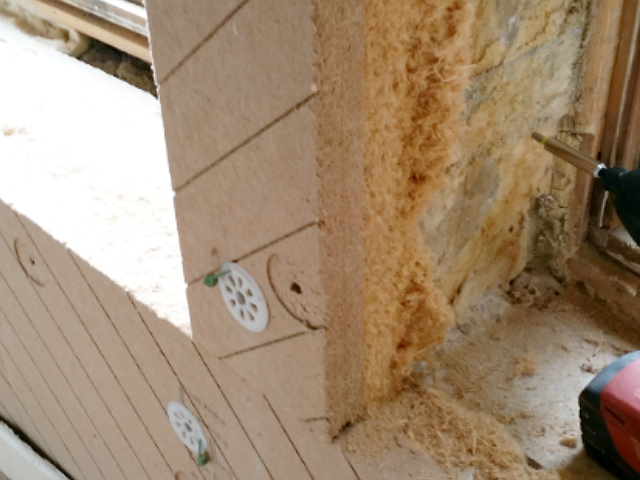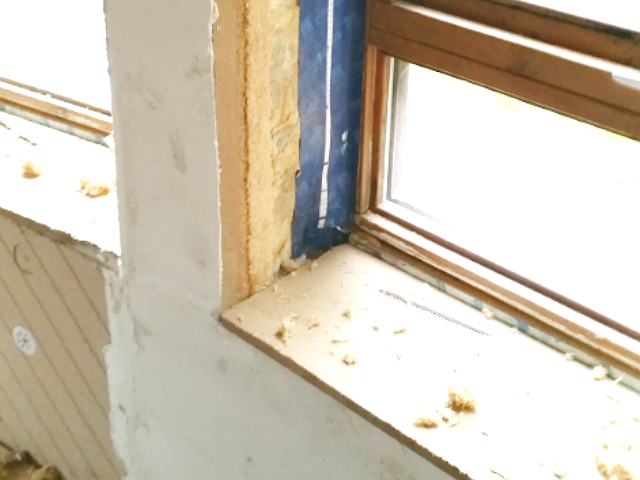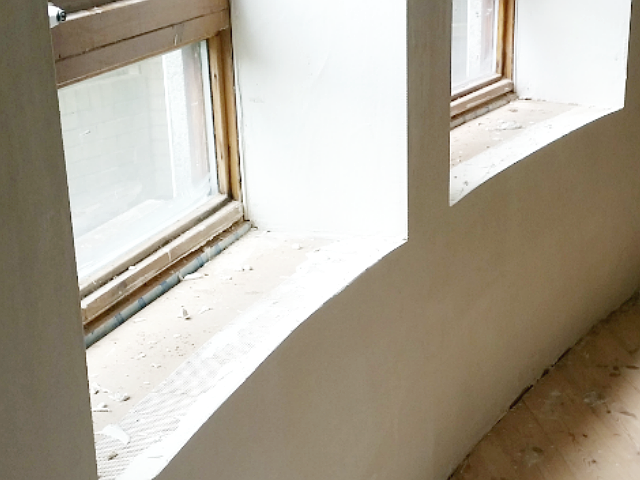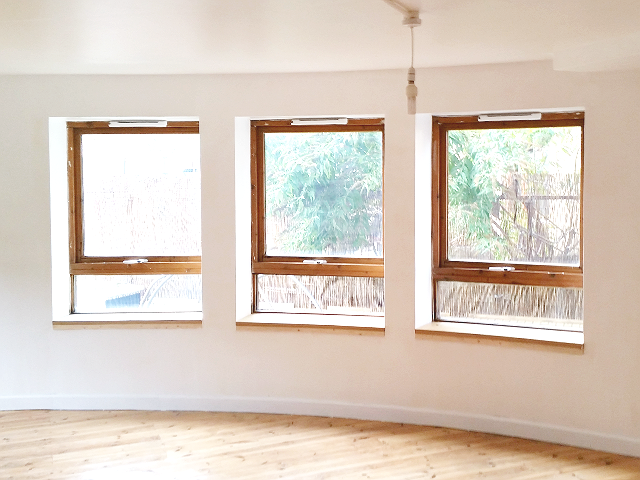 green building store windows and doors
red have utilised the green building store's windows and doors in a number of retro and refit projects.  gbs provide high performing windows (U value as low as 0.85 W/m2K) and doors (U value as low as 0.95 W/m2K) as a extremely cost effective option.  their timber is fsc certified -  meeting the highest environmental and social standards