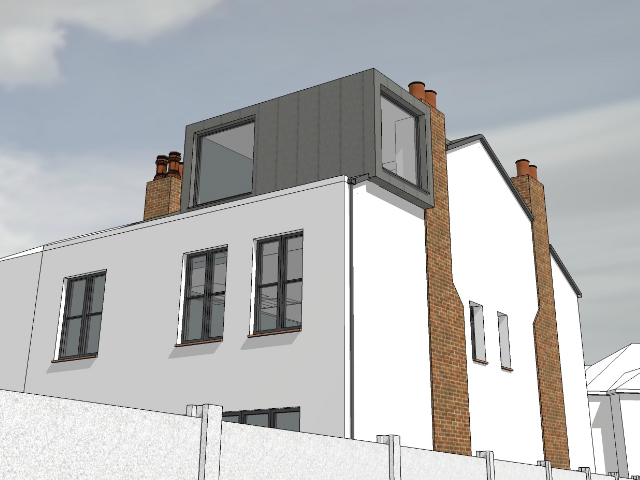 park range - loft conversion: external design 3d renders
We will be imminently commencing works on a loft conversion in South Manchester.
The property was formerly deeply retrofitted in accordance to one of our number's designs.
We are converting the unused loft into a highly insulated living space, including a bedroom and bathroom.
The inclusion of a flat roof dormer will utilise the most of this previously unused space.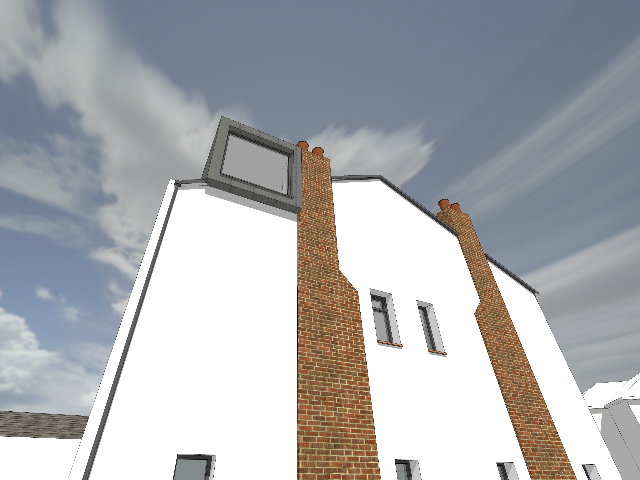 For loft space insulation measures click here, and for room in roof measures click here 
Further information is available in the Retrofit Pattern Book